2 Homes for the Price of 1
---
Multi-Gen / Mother-In-Law Apartment Homes
Located on the Wallmark Lake Wetlands in Chisago City, MN
---
Save $1,000's, Share Expenses
Keep Family Together
Stay Safe – Keep Elders Close
Easy Family Child Care
Convenient One Level Living
Near Trails, Parks & Shopping
Private Nature View Lots
Keep the Family Under One Roof
Make room for mom, dad, grandma and grandpa or your young adult children, house up to three generations of your family. Increase the quality of you and your family's lives; stay near your loved ones during pandemics, keep your family together, help each other out around the house, the benefits of multigenerational housing are numerous.
Learn how you can start saving thousands of dollars a year by splitting the mortgage cost, have access to in-home childcare or elderly care or enjoy a home office environment separate from the main home.
75 Million+ Americans live in a multigenerational household increasing their quality of life, relationships and saving thousands of dollars.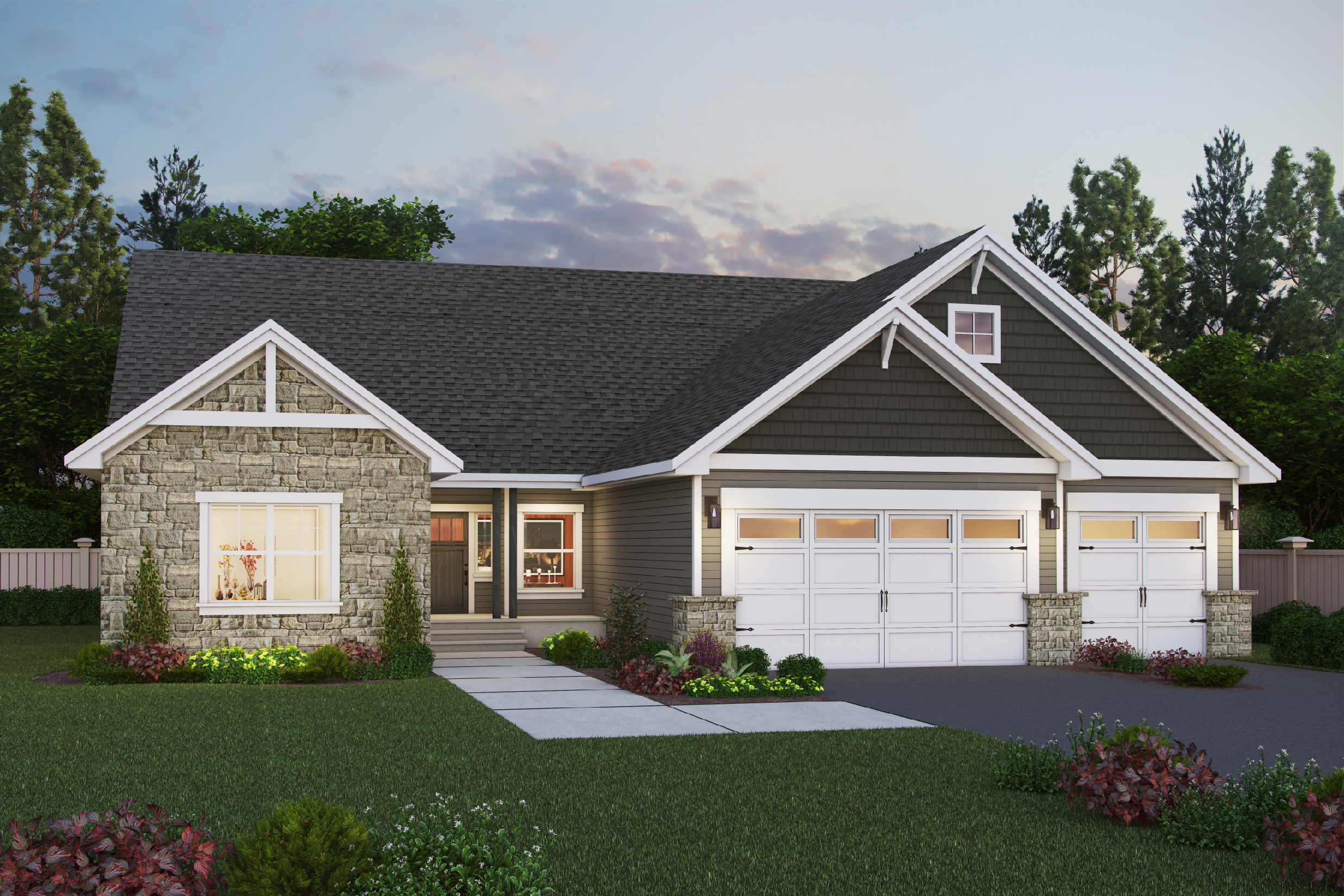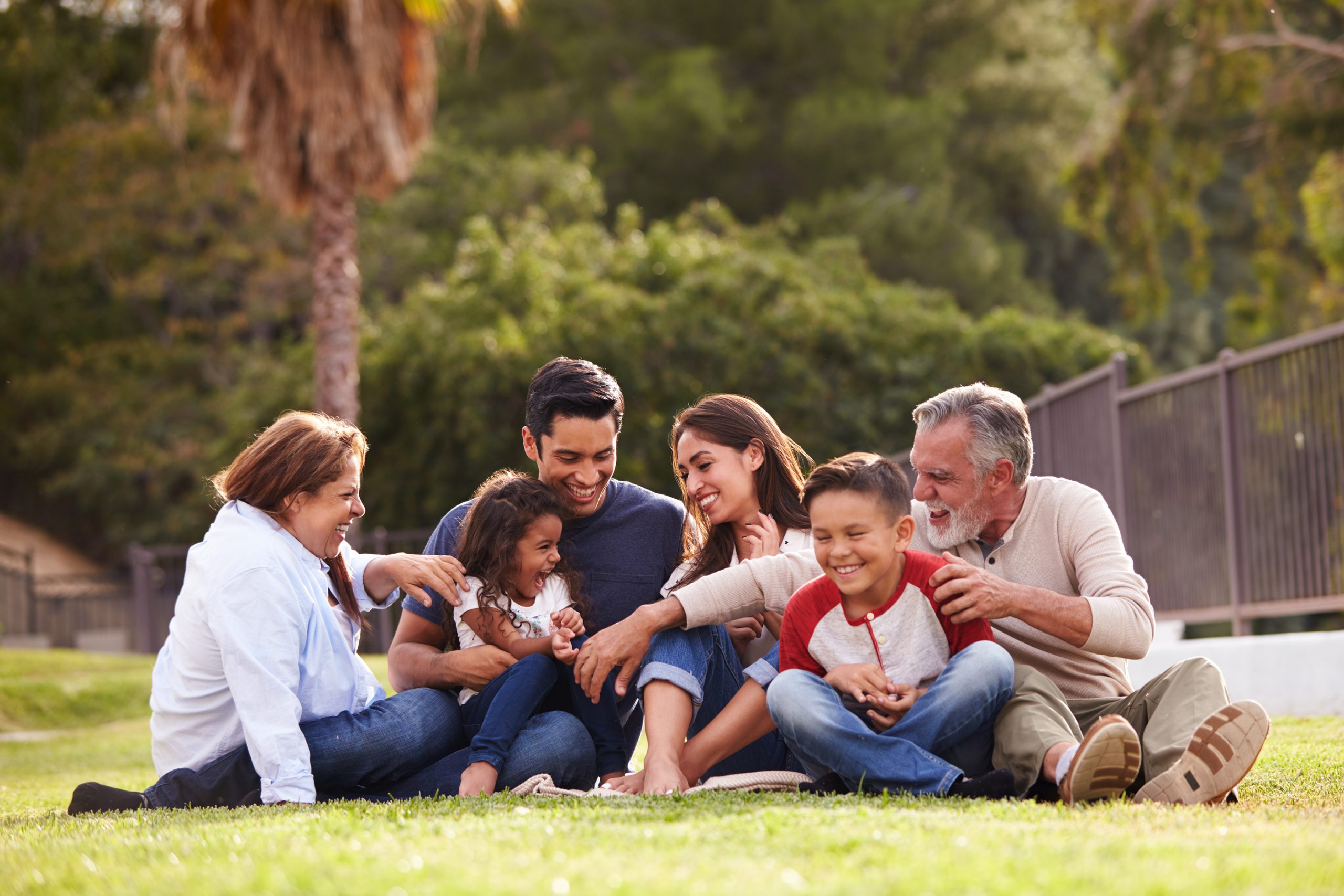 Proposed Subdivision
Updated 7/16/2020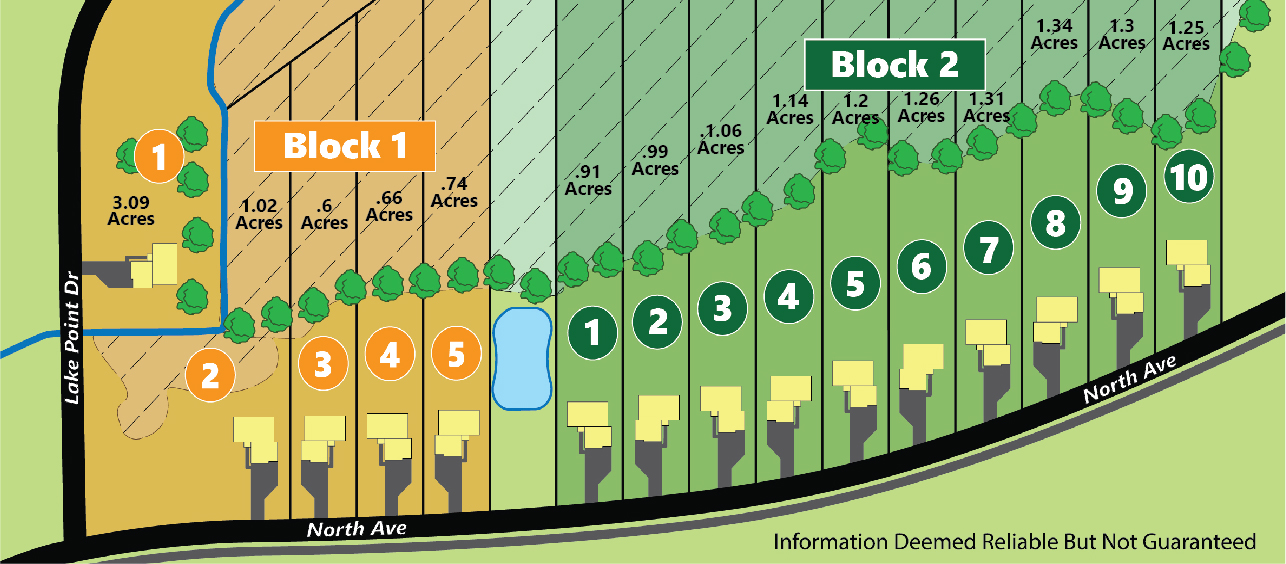 Randy Kempenich
Stone Arch Funding LLC
(612) 978-9348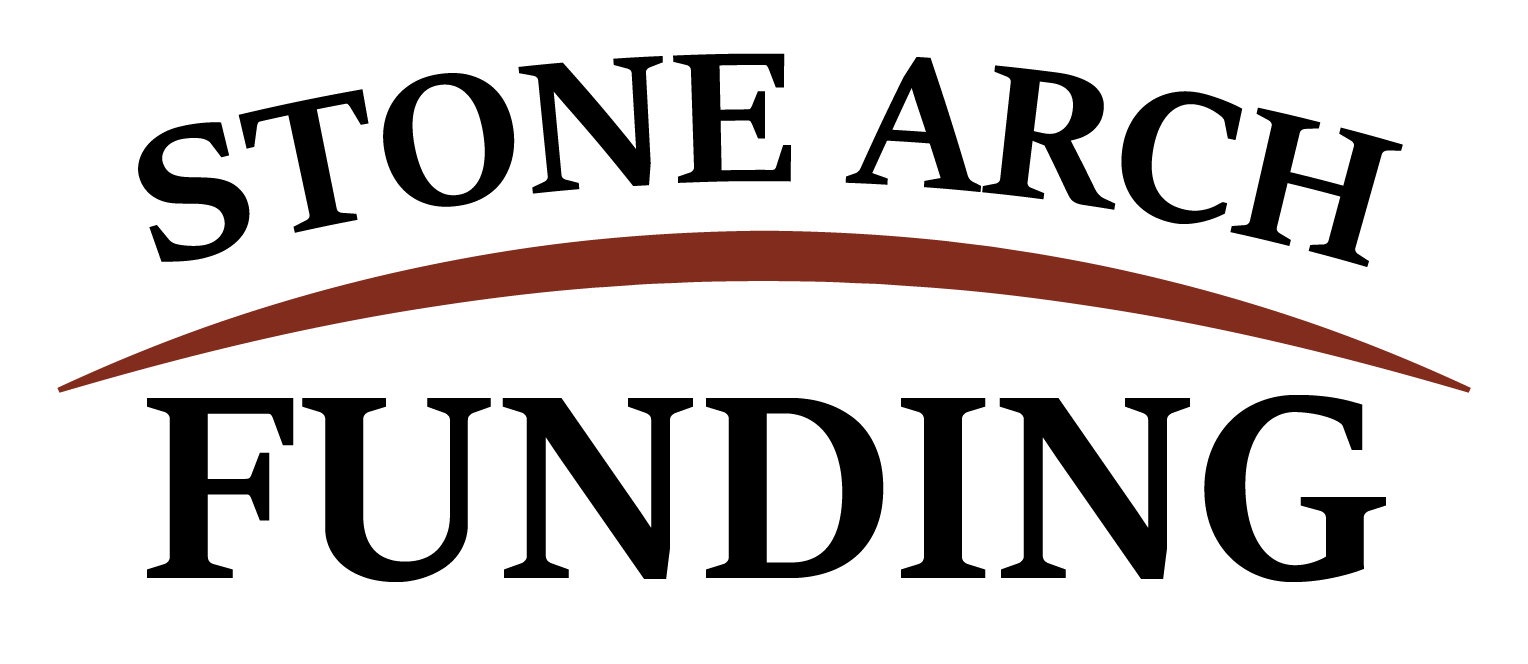 Proposed Floor Plan for a Multigenerational Home
Main Level
Total Sq Ft 1,434 Sq Ft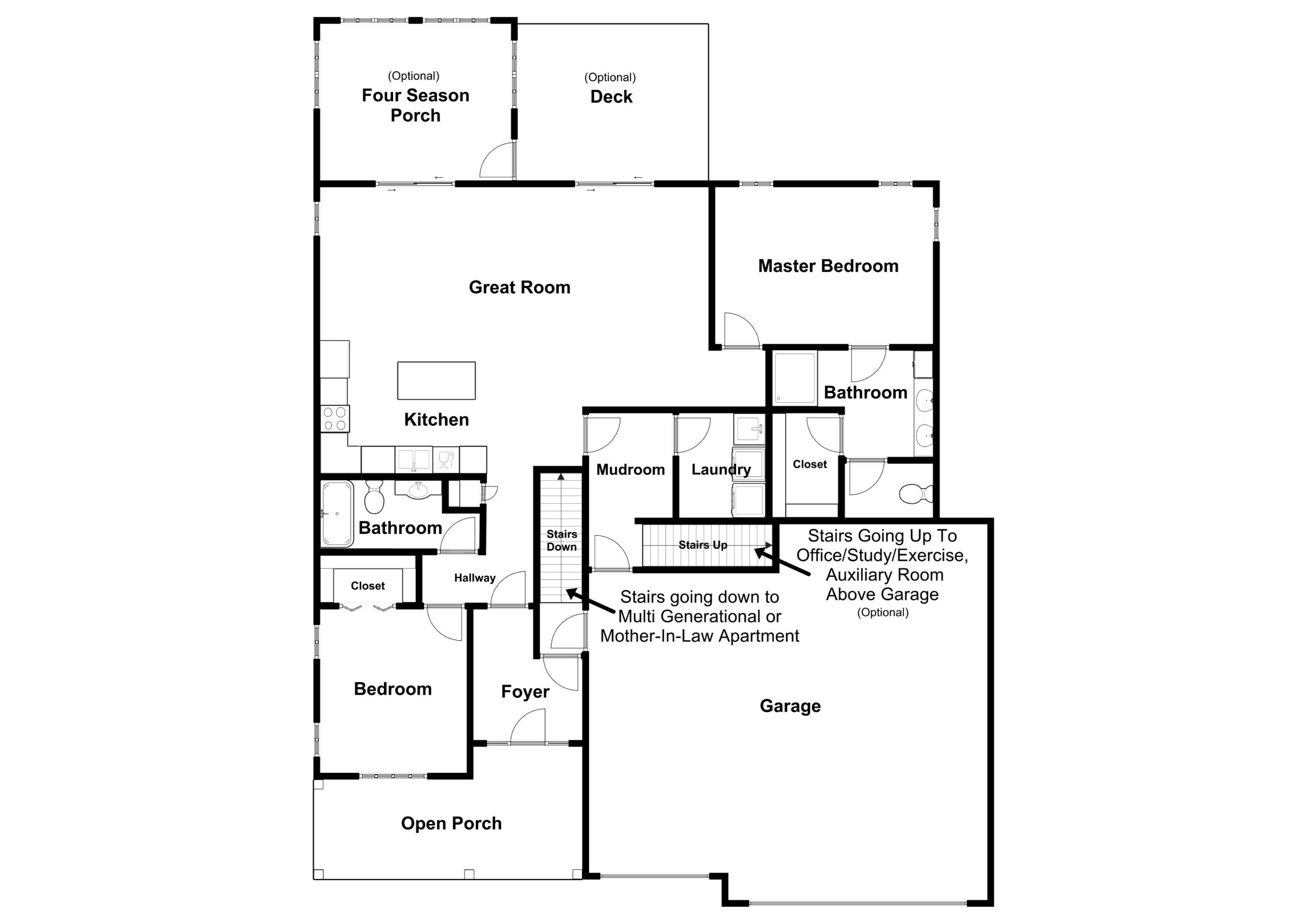 Optional Above Garage Room: 440 sq ft
Optional Four Season Porch: 160 sq ft
Lower Level
Total Sq Ft 1,160 Sq Ft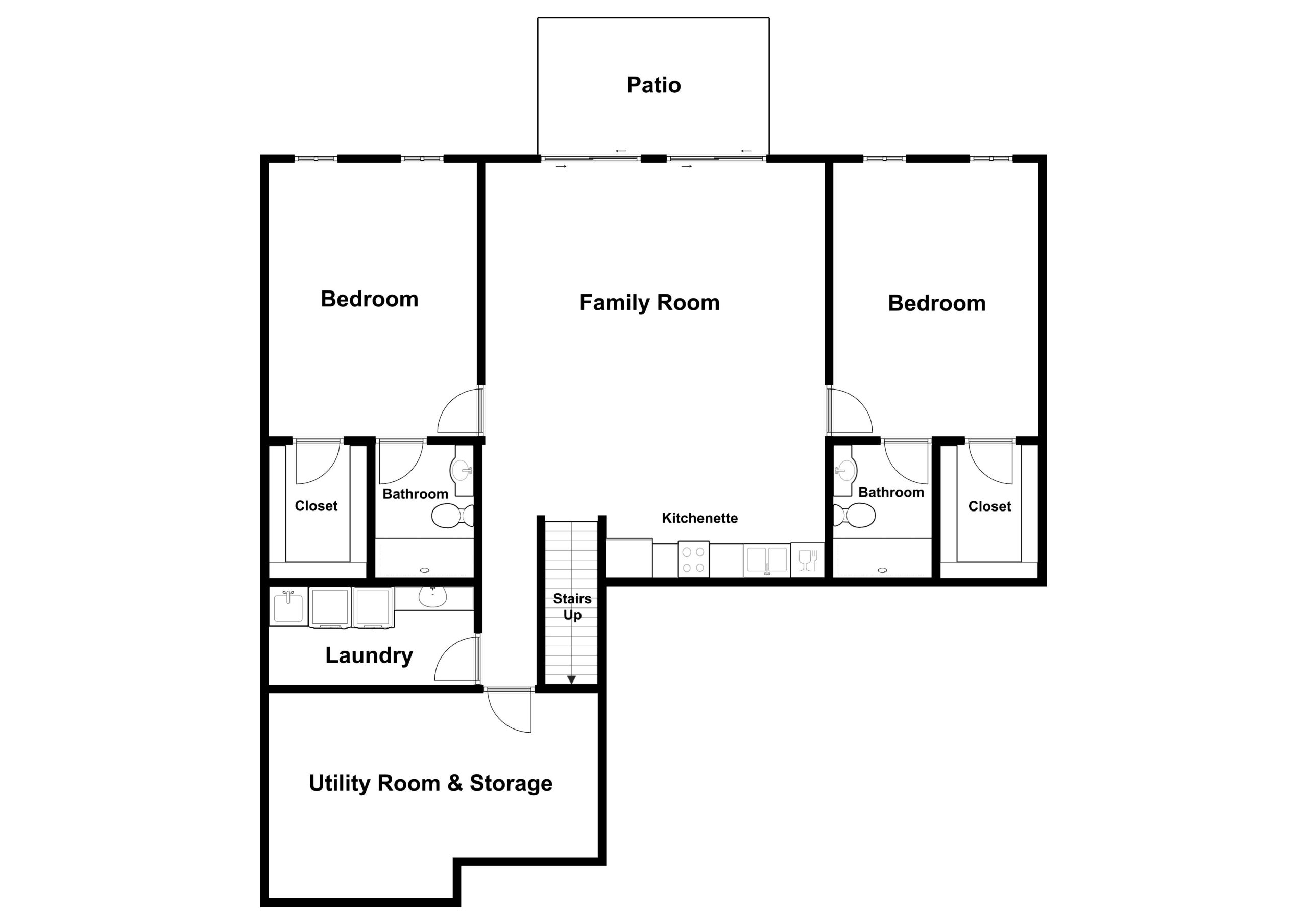 Main Level + Lower Level: 2,594 sq ft
Total Sq Ft with Options: 3,194 sq ft
New Residential Lots for Sale in Chisago City, on Wallmark Lake Wetlands. Elongated lots with minimum width of 70′ ft and natural privacy provided by trees and wetlands. Located on the north side of North Ave and east side of Lake Pointe Dr. Use the Swedish Immigrant Trail for walking or biking to restaurants and shopping.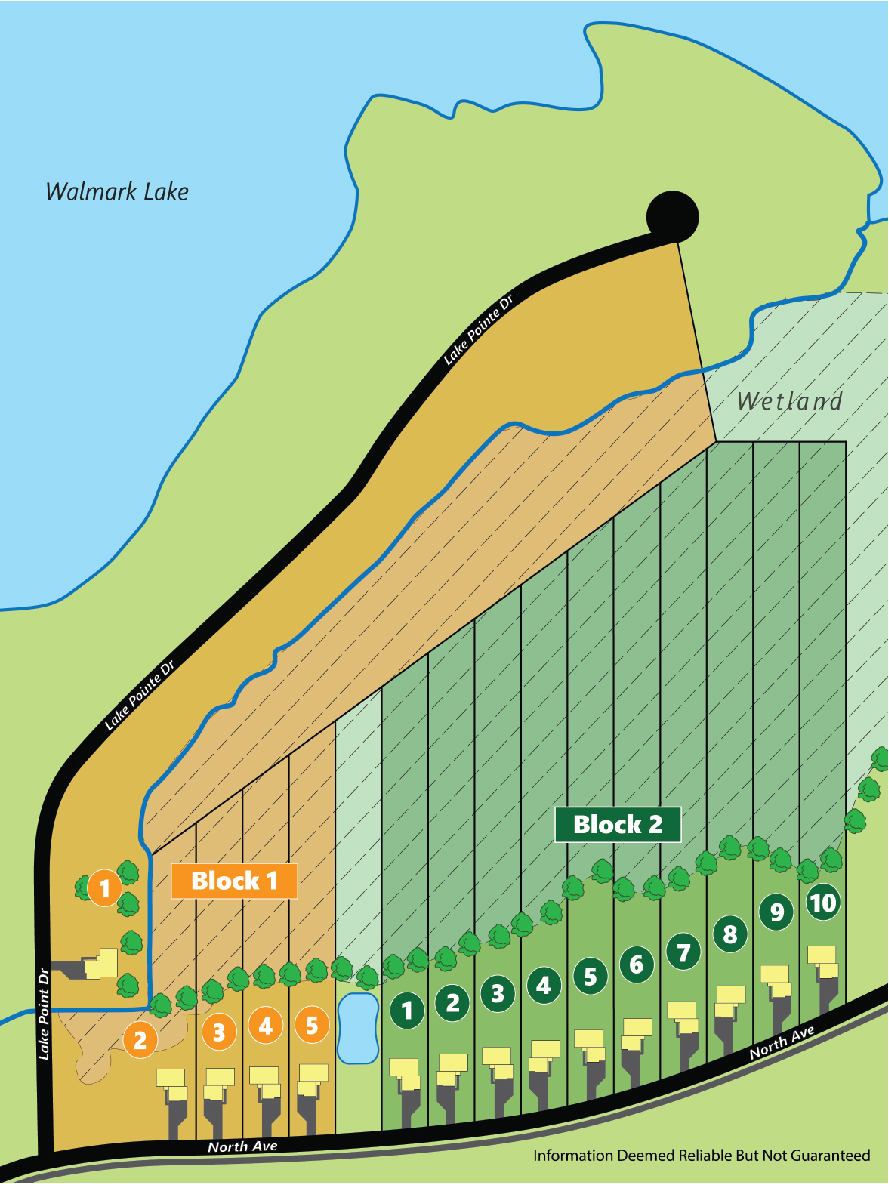 For Plans, Pricing & Questions, Contact Us
Fill out the form below if you have any questions or need more information.
We will get back to you as soon as possible.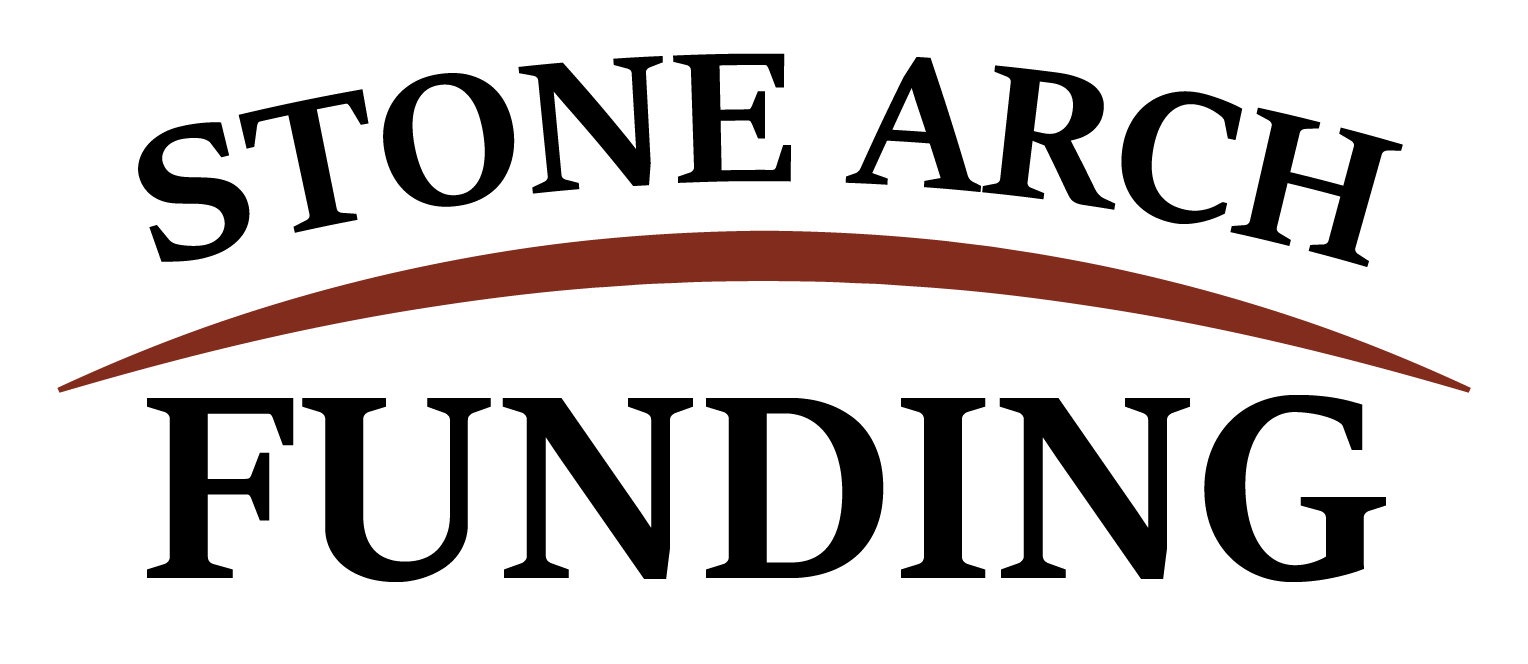 Proposed by Randy Kempenich
Stone Arch Funding LLC
(612) 978-9348