New Residential Wooded Lots
On Wallmark Lake Wetlands, Chisago City
Proposed Subdivision
Updated 4/24/20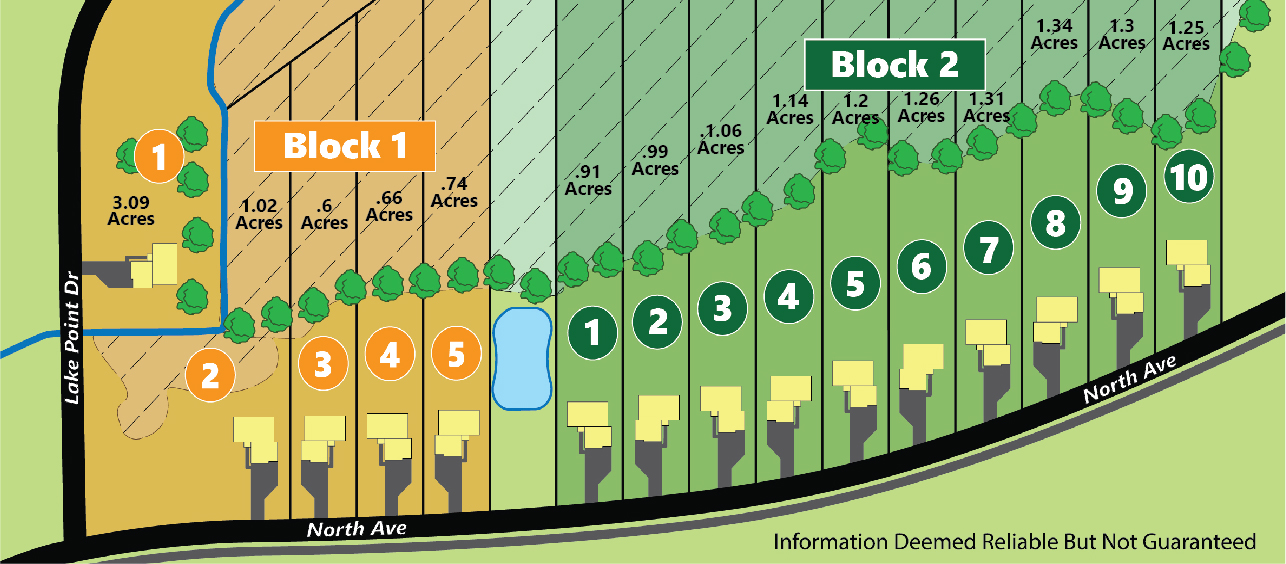 Randy Kempenich
Stone Arch Funding LLC
(612) 978-9348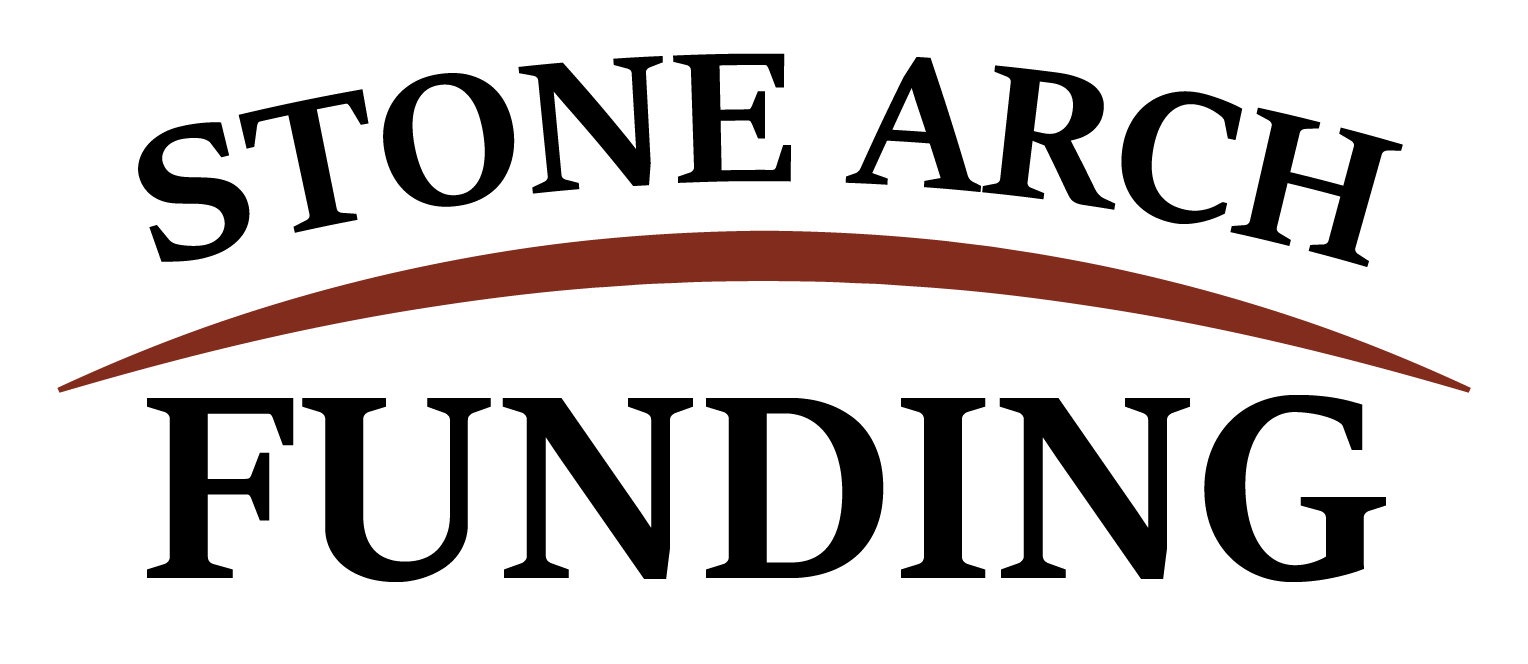 New Residential Lots for Sale in Chisago City, on Wallmark Lake Wetlands. Elongated lots with minimum width of 70′ ft and natural privacy provided by trees and wetlands. Located on the north side of North Ave and east side of Lake Pointe Dr. Use the Swedish Immigrant Trail for walking or biking to restaurants and shopping.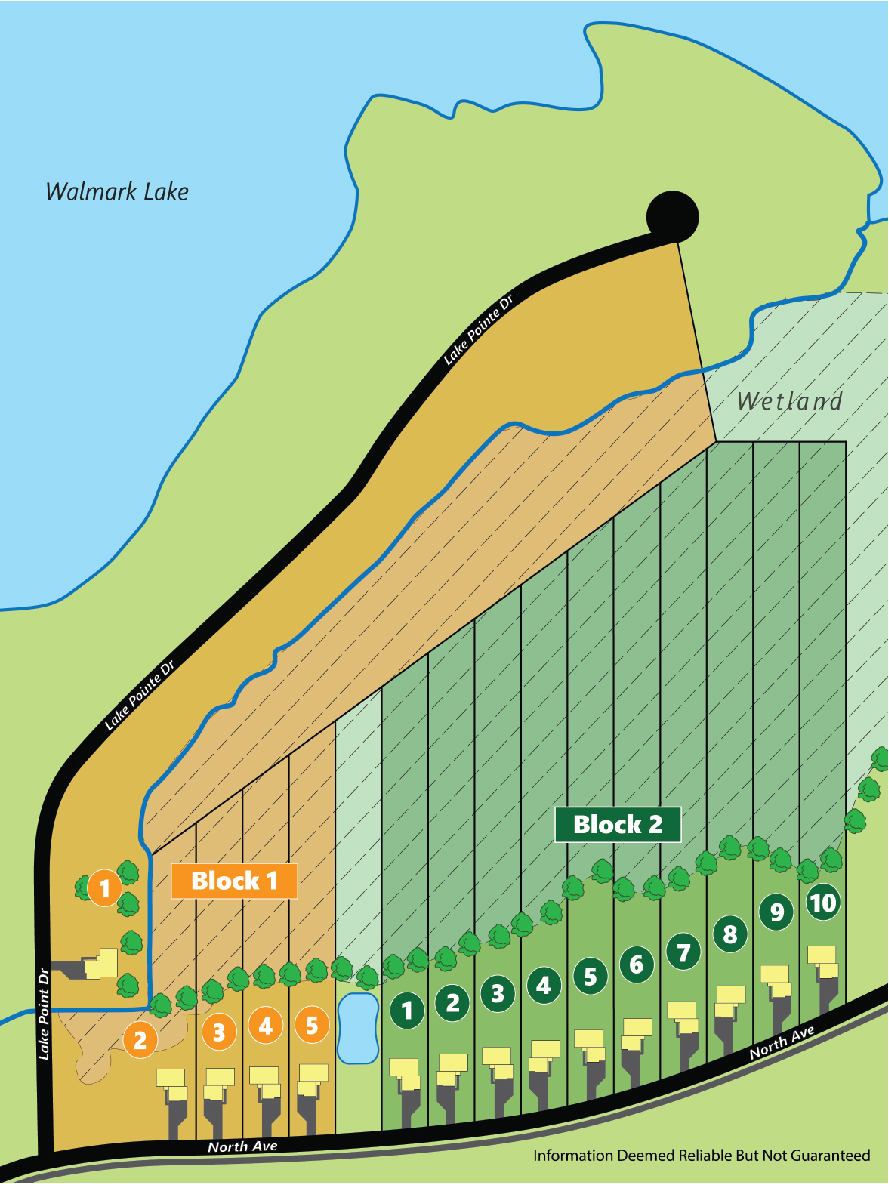 See Pricing & Availability Brochure
Fill out the form below and see our brochure. A new tab will open with the brochure, you may print or download from there. Leave a comment or question and we will get back to you as soon as possible.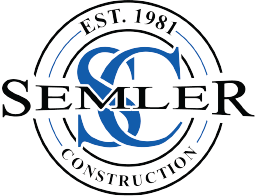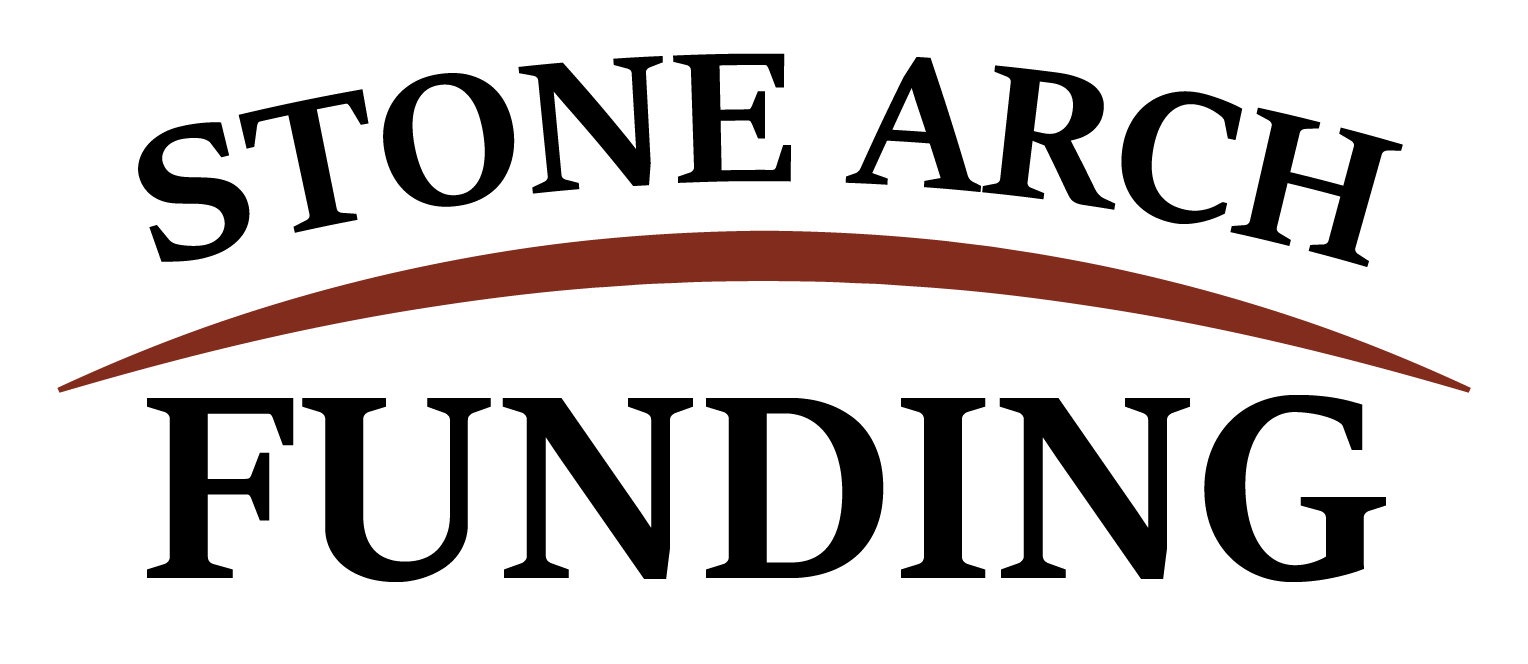 Proposed by Randy Kempenich
Stone Arch Funding LLC
(612) 978-9348