New 45 Unit Triplex Community
Located on the Wallmark Lake Wetlands in Chisago City, MN
---
Coming Fall 2021 – Reserve Your Unit Today!
Location! Location! Location!
35 Minutes from the Twin Cities
Walk to Parks, Dining & More
On Wallmark Lake Wetlands
15 Separate PID's
6.5% Cap Rate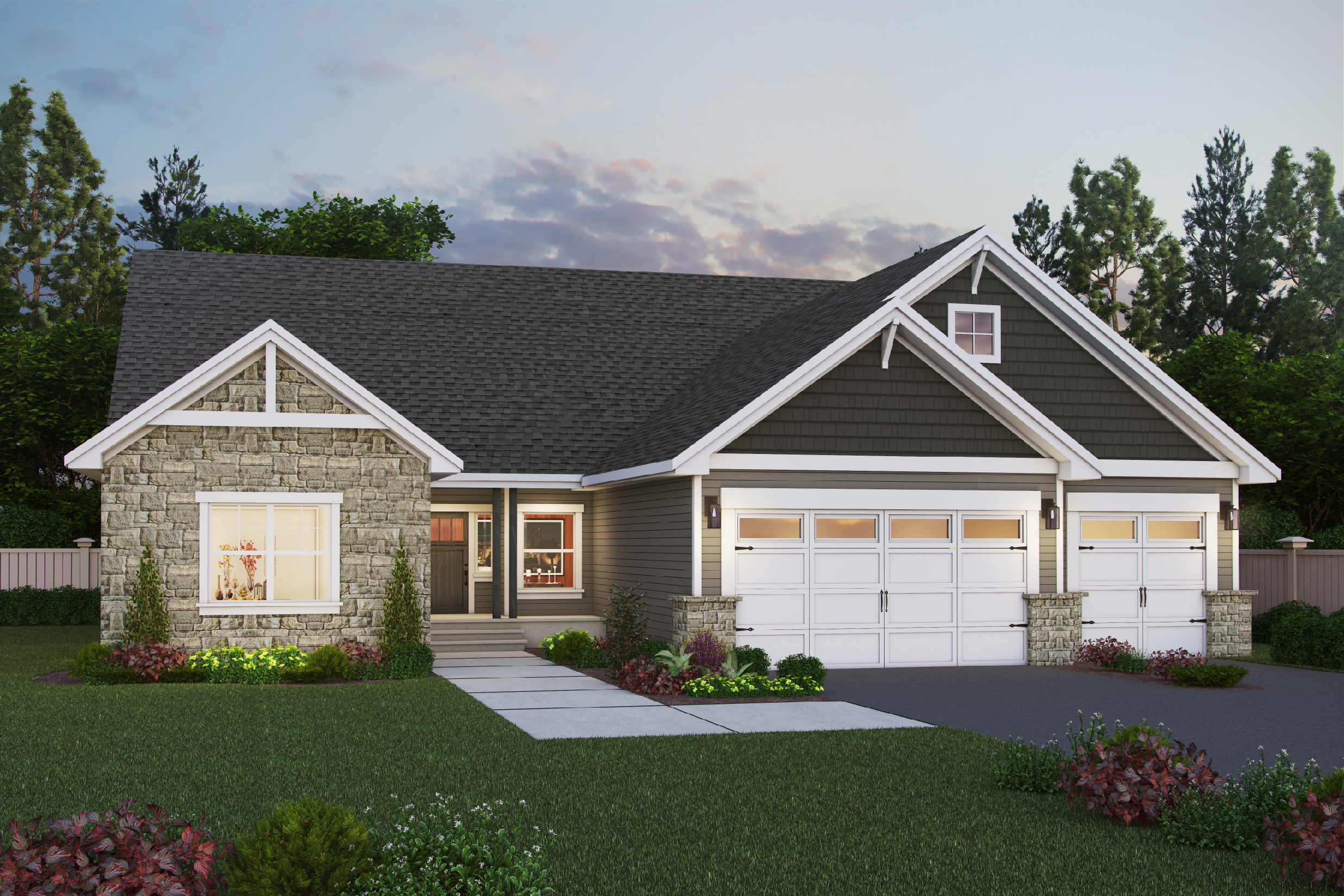 Designed for Today's Multifamily Paradigm Shift
A new normal of remote working has created high demand for small town housing within 60 minutes of large cities. Also, renters prefer smaller buildings with social distancing and viral safeguards.
In early 2020 Nature View Homes received final plat approval for 15 single family home lots. Because of the pandemic, the real estate paradigm shift, renter's willingness to move from the urban core, high density zoning and proximity to neighborhood amenities we have made the decision to change the project into 15 rental triplexes with 45 total units.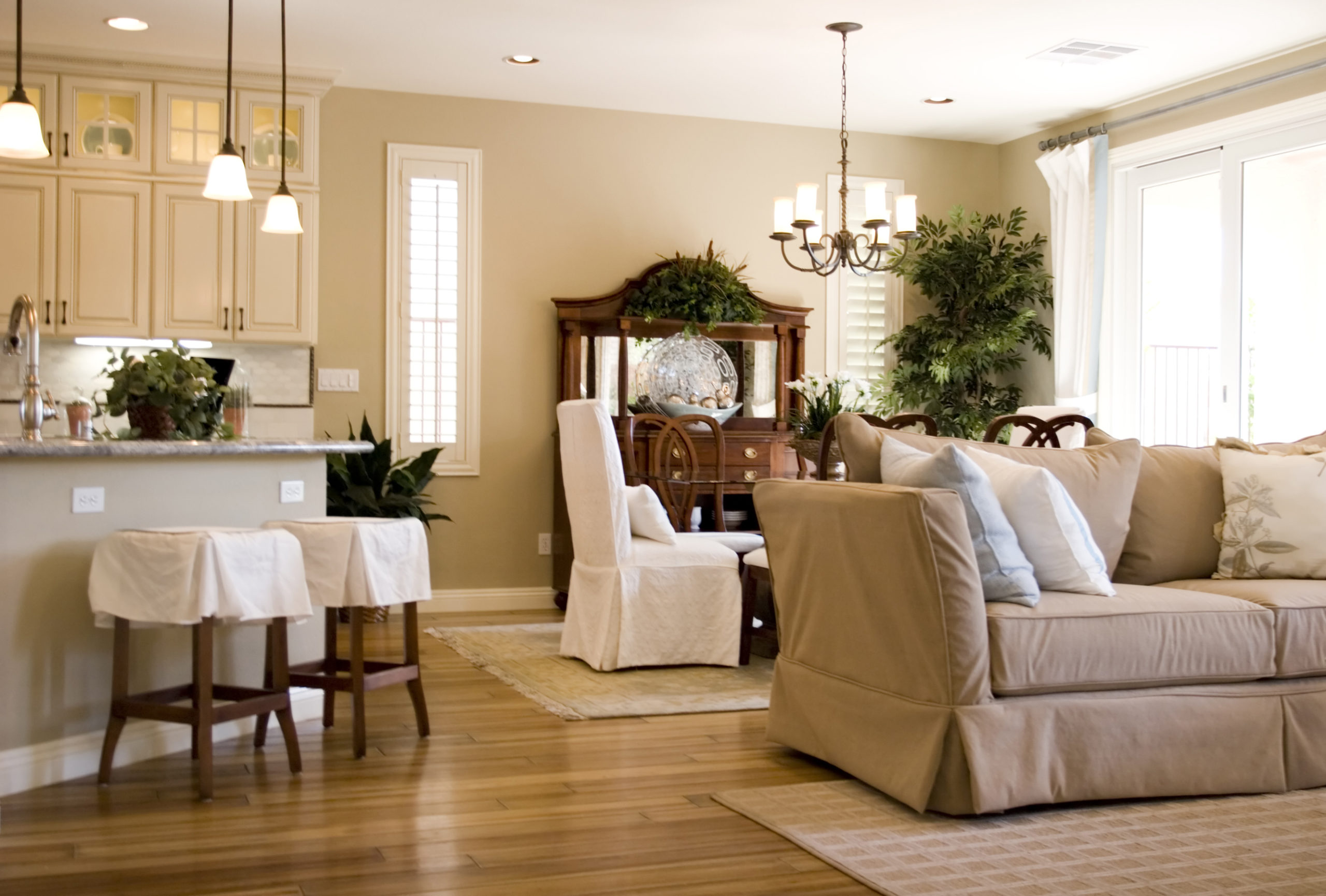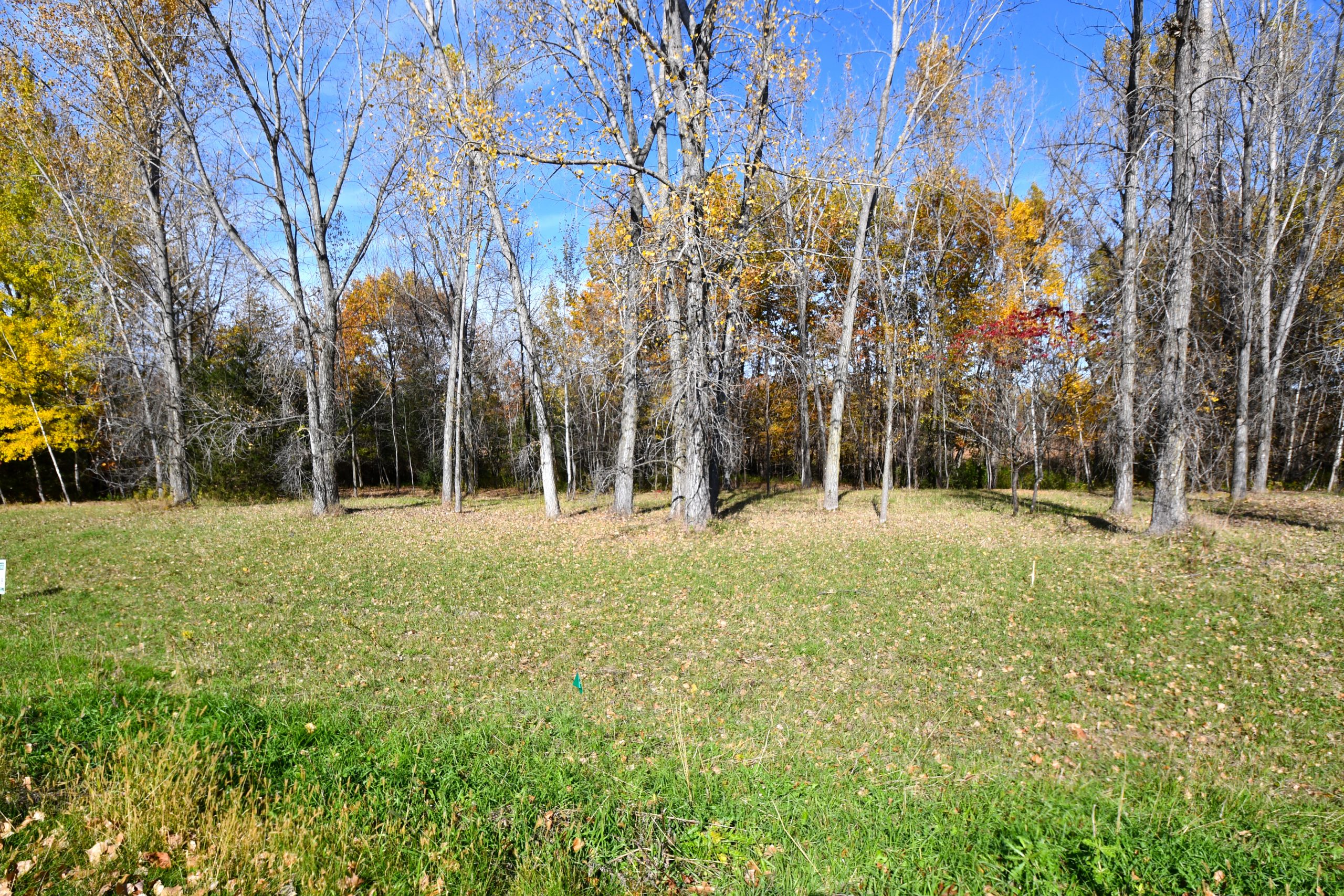 Multifamily Paradigm Shift
The pandemic and social unrest has caused a multifamily paradigm shift where renters are working from home and no longer have to live in the large cities. We believe Nature View Homes is the answer to the multifamily paradigm shift in what renters want. Today's renters want to work at home, out of the city and keep socially distanced and taking precautions against the current pandemic and possibly more in the future.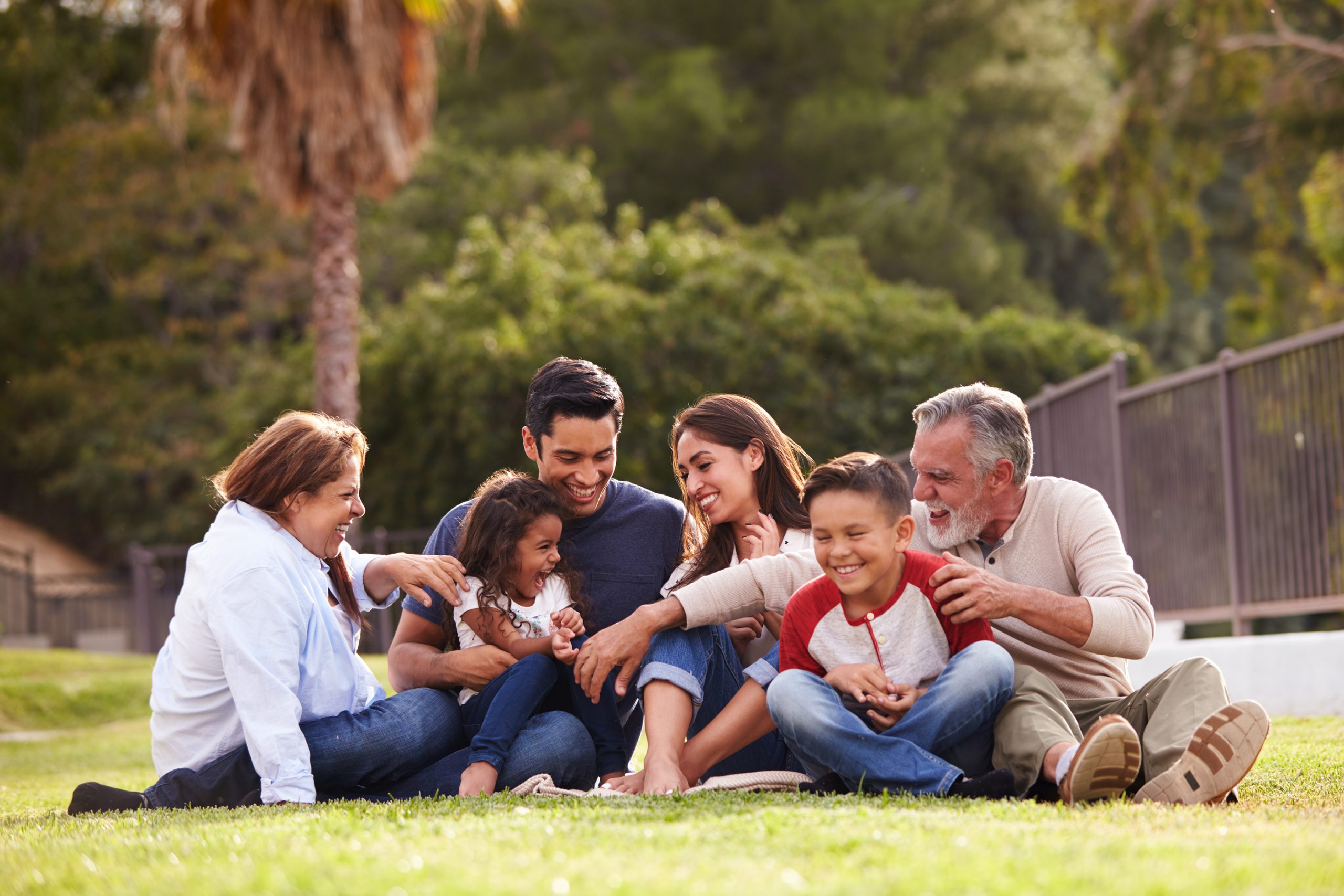 Proposed Subdivision
Updated 7/16/2020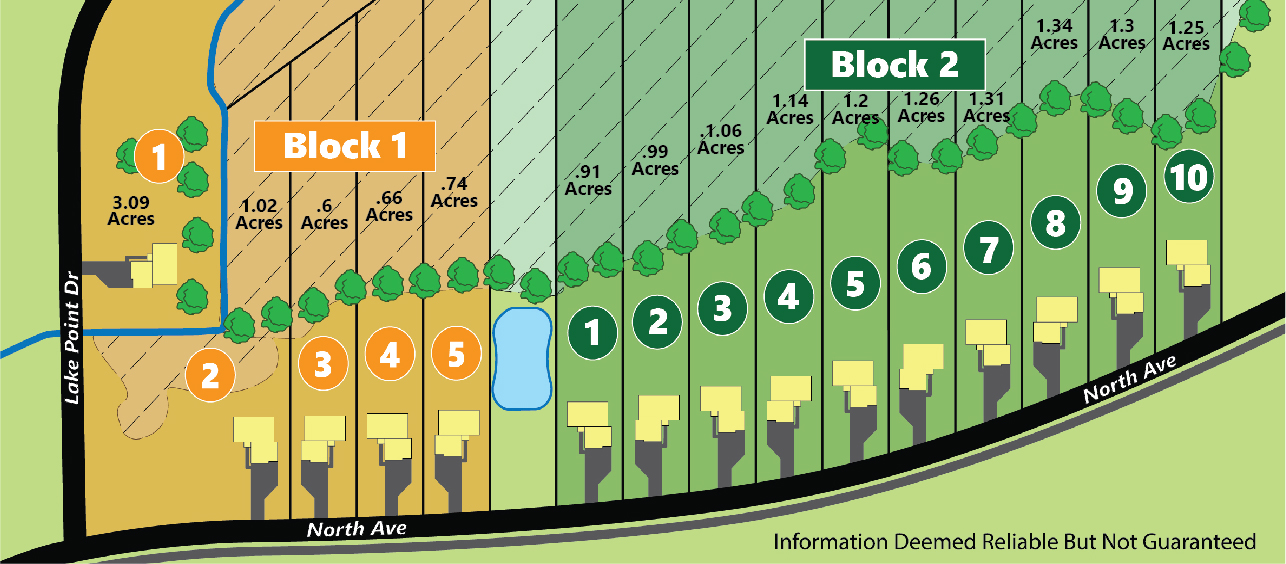 Randy Kempenich
Stone Arch Funding LLC
(612) 978-9348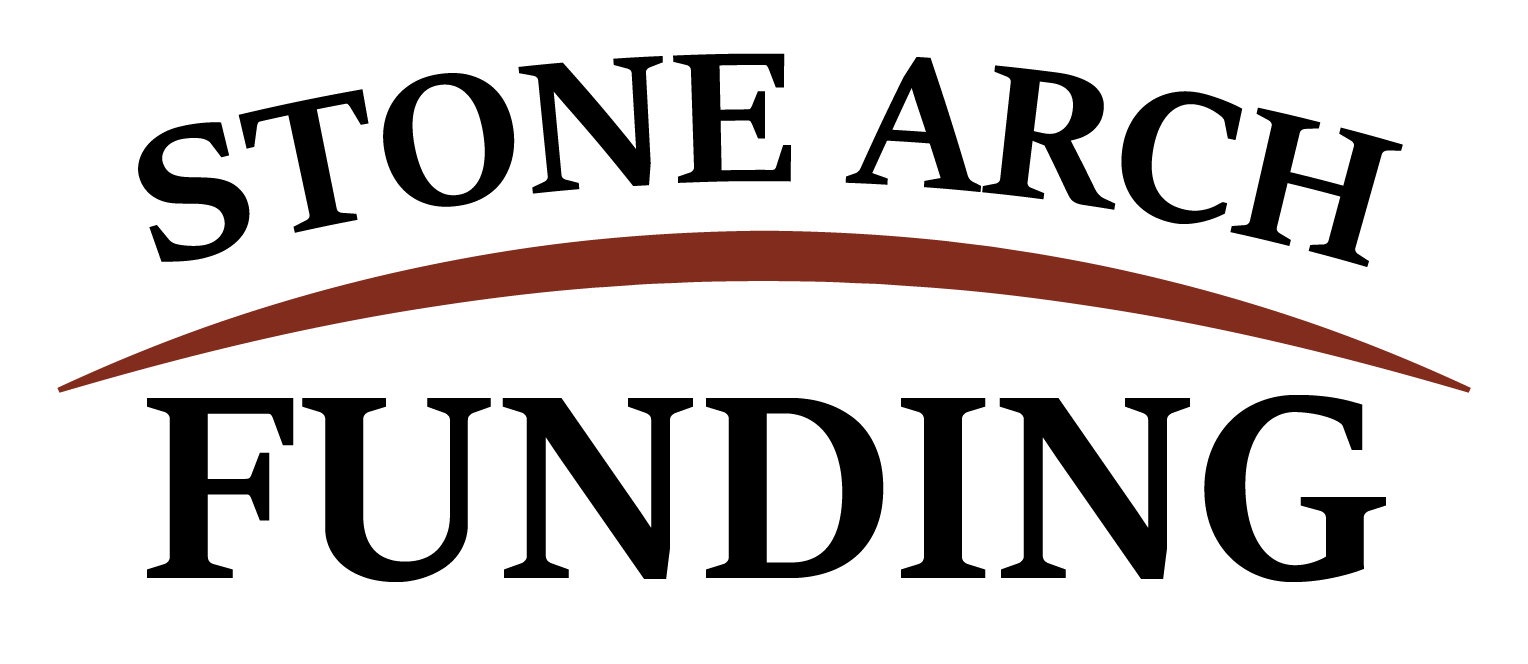 Location
Nature View Homes is located in Chisago City, MN within the Chisago Lakes Area, 30 minutes from the Twin Cities. The Chisago Lakes Area is noted for seven recreational lakes with lots of trails, parks, restaurants, entertainment and shopping. The Chisago Lakes Area was a finalist for the "America's Best Communities Award" out of 100's of entrants across the USA.
Nature View Homes is located next to the Swedish Immigrant Trail which will connect Wyoming to Taylor Falls. Many miles of biking and walking through quaint downtowns, parks and lake areas.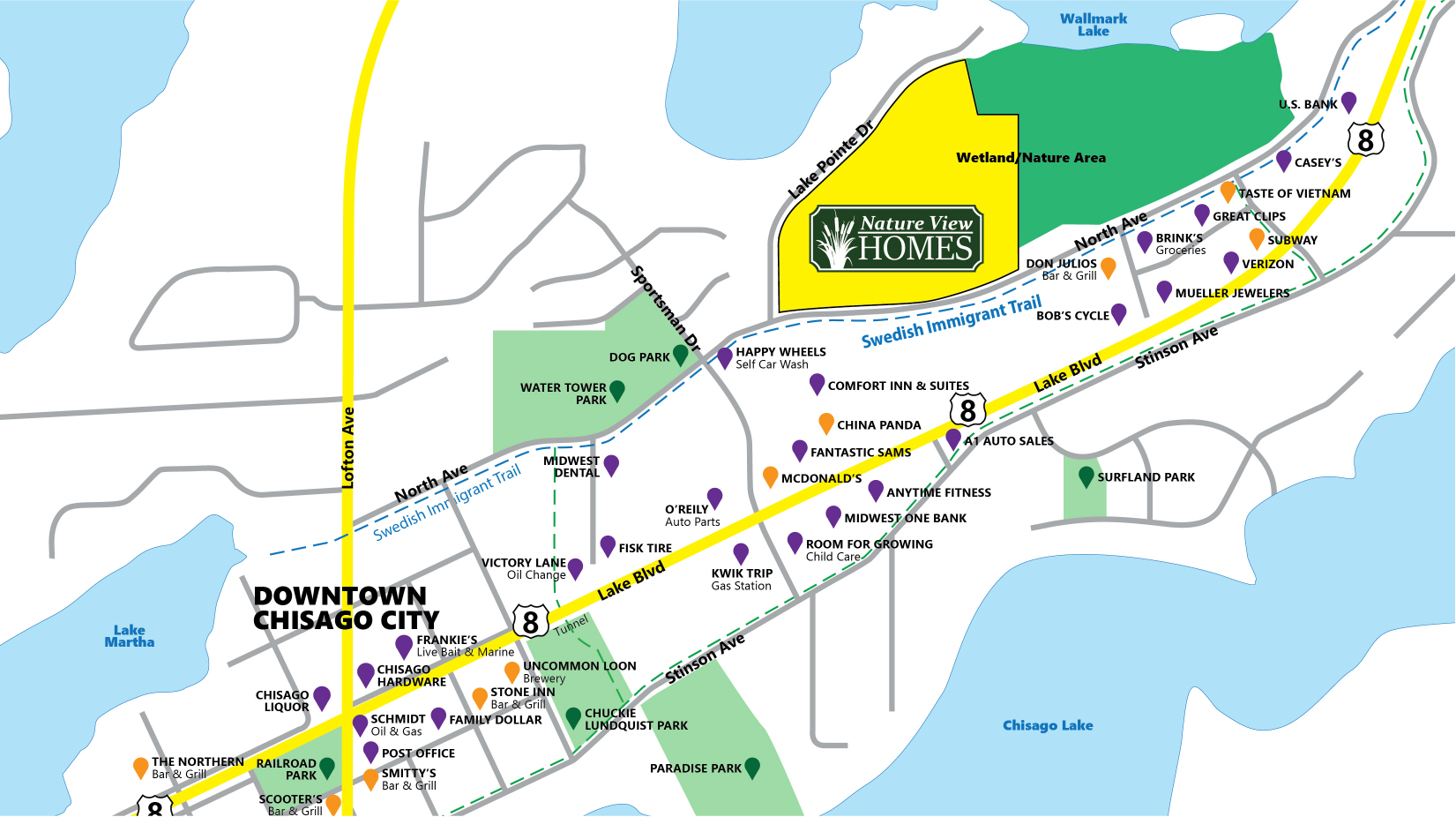 Reserve or Check Pricing & Availability
Fill out the form below if you have any questions or need more information.
We will get back to you as soon as possible.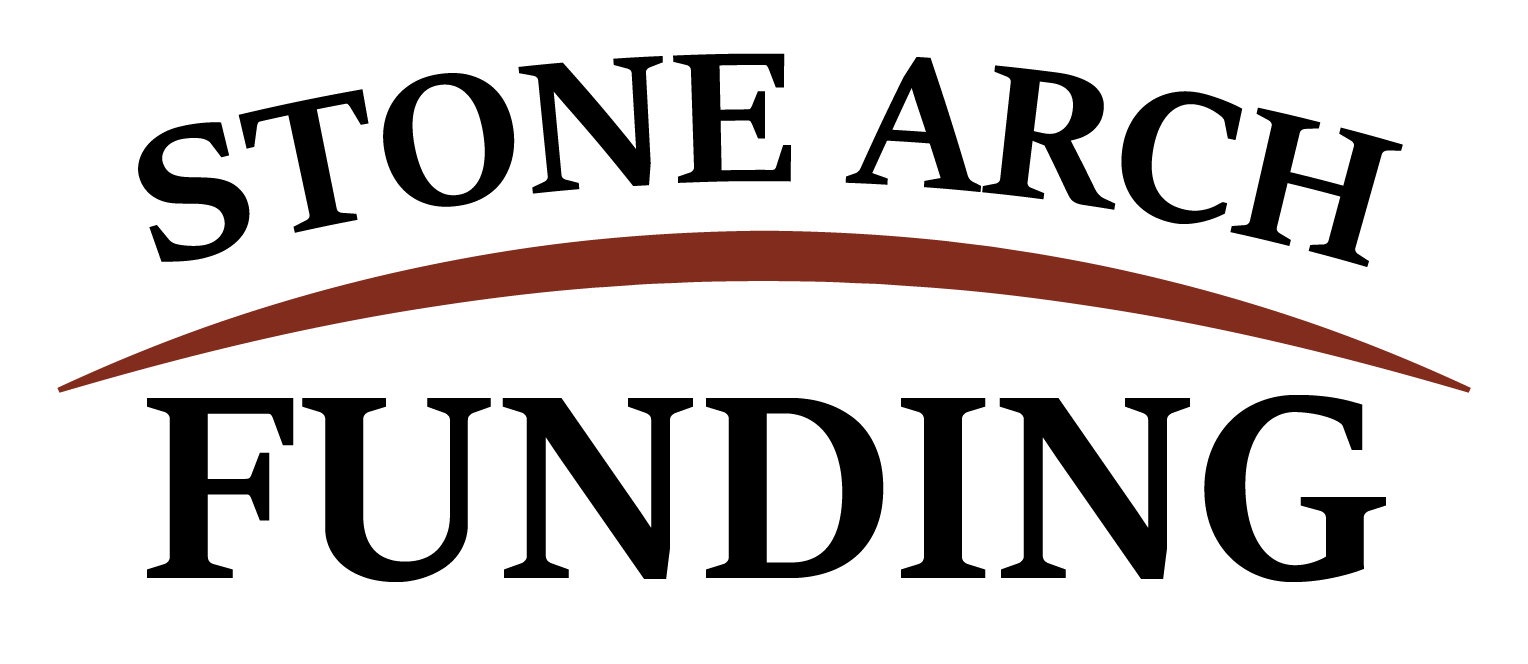 Proposed by Randy Kempenich
Stone Arch Funding LLC
(612) 978-9348